Lately, many Japanese companies started hiring foreigner to make its company globally. In this article, I will introduce 5 trusted job hunting websites!
Requirements for working in Japan
The "Immigration Control and Refugee Recognition Act" sets forth the basic rules for entering and residing in Japan.
Foreigners with the following visa status can work.
Residence status that can be used regardless of occupation or industry
Permanent resident
Japanese spouse, etc.
Spouses, etc. of permanent residents
Resident
Recruitment website for foreigners
Career Forum
"Career Forum" is Japan's largest recruitment site for foreign companies and global companies.
We always have over 5000 jobs and cover a wide range of areas including sales, administration,marketing,engineers and professionals.
https://careerforum.net/en/
Gaijinpot Jobs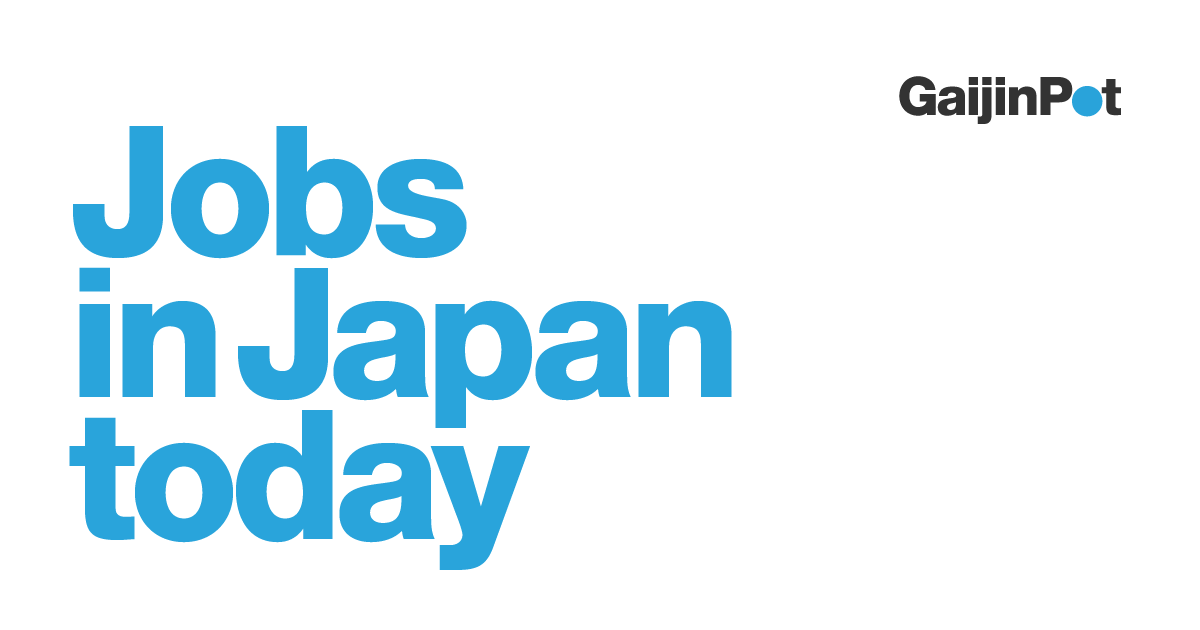 "Gaijin pot Jobs" is a job site for global human resources who speak English and Japanese.
As an information site for foreigners living in Japan, you can search more than 8,000 part-time jobs and full-time jobs from regular employees.
NIPPON work.com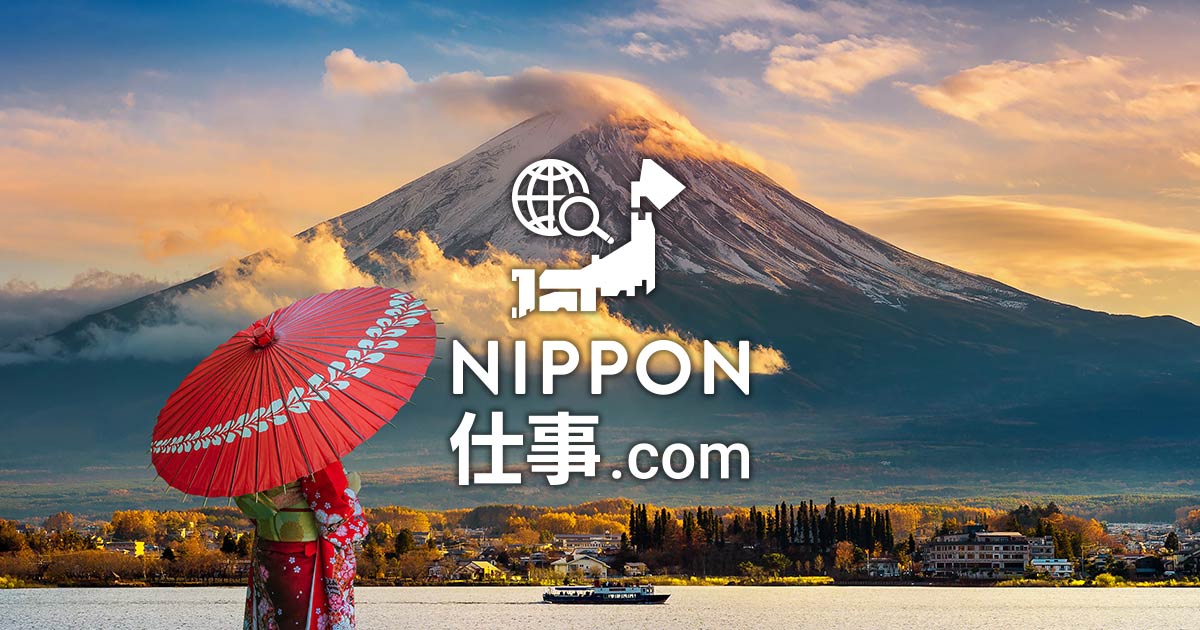 "NIPPON work.com" is a recruiting service for foreigners working in Japan. Available in English, Chinese and Korean.
It has a good reputation for advice on visa application and switching procedures, resume and how to write a resume, and interview preparation.
Daijob.com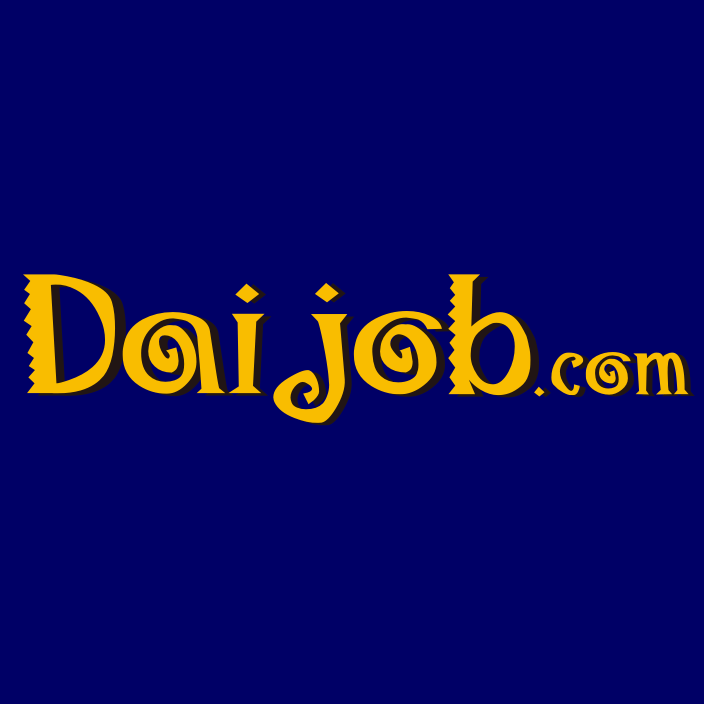 "Daijob.com" is a recruitment site that specializes in recruiting foreign companies, Japanese companies, and global companies.
There are more than 3,270 corporate vacancies in 27 countries seeking IT and bilingual talent.
Jobs in Japan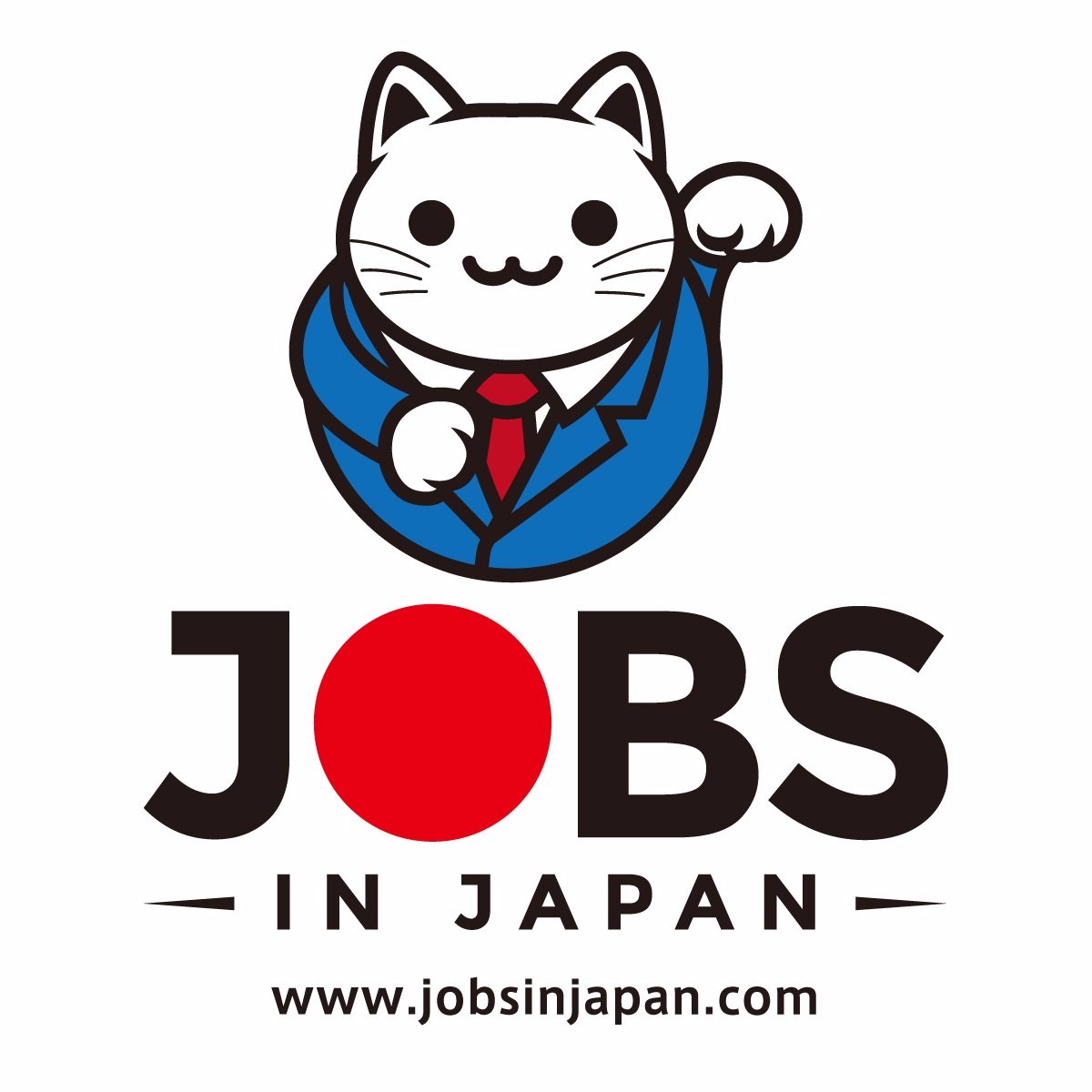 "Jobs in Japan" is a job change support site for foreign IT personnel who want to work in Japan.
They do a lot of work including web application development, data scientists, SAP engineers and engineers.